Each mom's circumstances and needs are different, which is why we recommend taking a look at the map below and then talking with someone who can support you in developing the best plan for you and your family. Each region of Colorado has an MSO (managed service organization) that can help coordinate care with providers. As you navigate the map, the MSO of that region is located below. We recommend making a 'no-strings-attached' call to your MSO to learn about your options—they know all of the providers in your area and can help connect you with an individualized and customized plan. Please know, all services begin as outpatient services. Residential services are determined once you begin working with a provider who can determine your needs and best treatment options. Additionally, all of our providers listed below accept Medicaid.
---
Search by County
Search by City
---
---
Services Provided
Childcare

Transportation

Mother/Child Co-Treatment

Women Only Treatment

Pregnant Women Priority Treatment

Teletherapy

Spanish-speaking services

Residential
Many of our locations provide services unique to your needs. Hover over the icons above to learn more about what they respresent. Each listing below will indicate which services they provide based on their facility.
---
Your MSO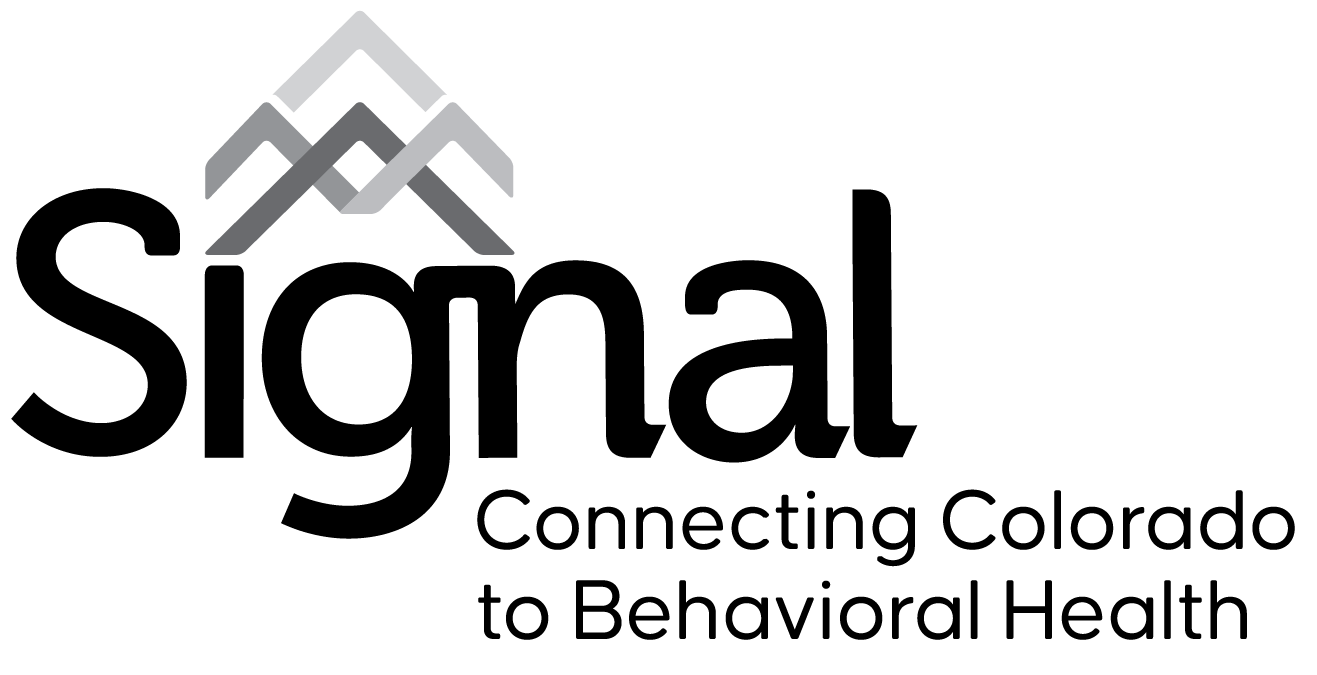 We serve northeast Colorado, metro Denver and southeastern Colorado including the San Luis Valley.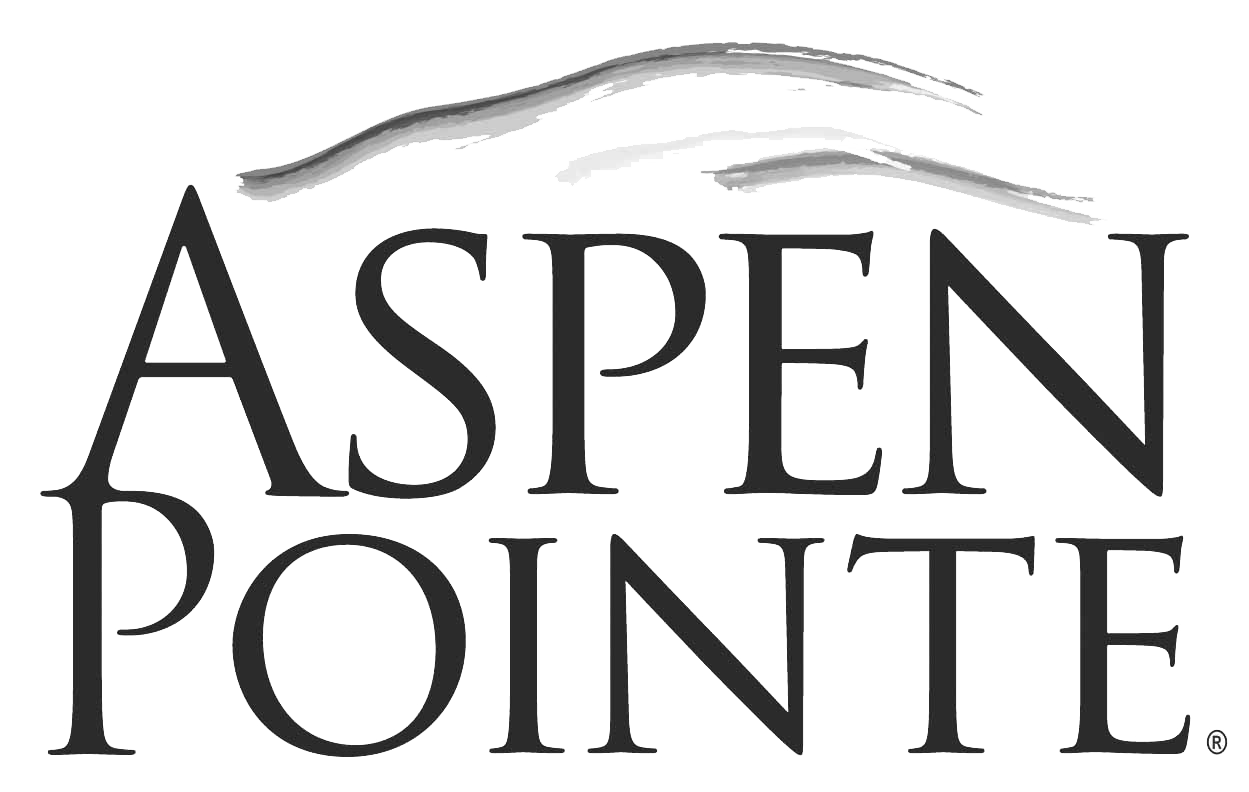 We serve the following counties: El Paso, Teller, Fremont, Custer,Park, Lake and Chaffee.

We serve in the areas of Boulder, Lafayette and Longmont.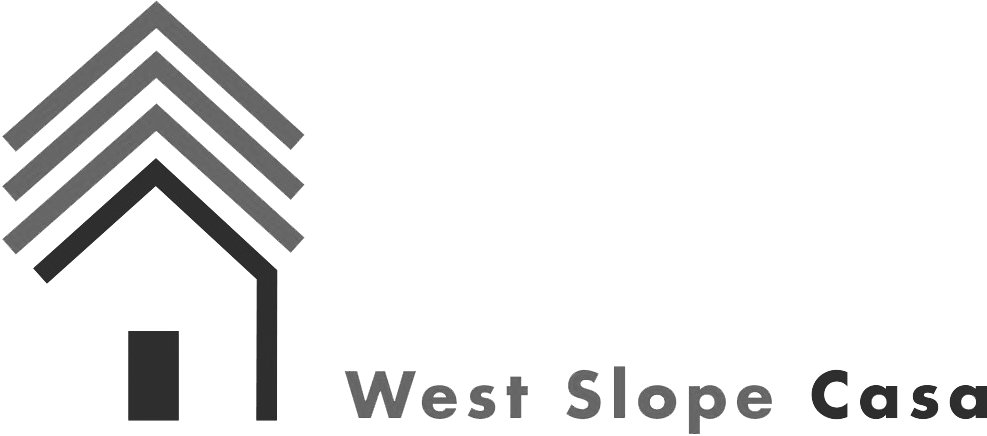 We serve Colorado's Western Slope – covering 21 rural/frontier Western Slope counties and over 30,000 square miles of high desert and mountainous territory.
---