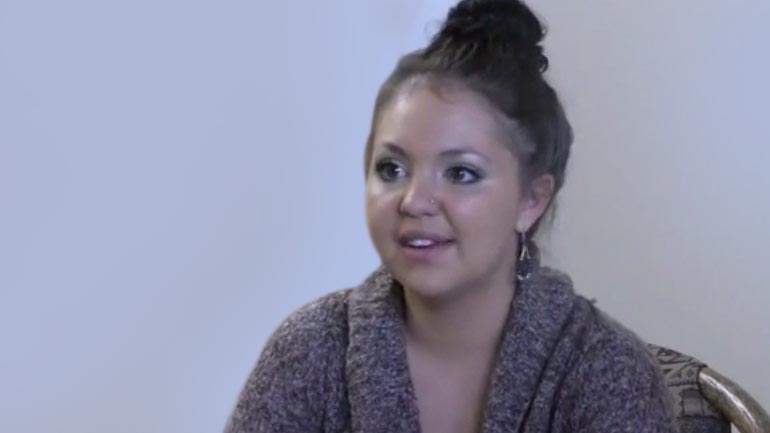 Sydney went to treatment expecting a long and lonely fight against her addiction. Instead, she found the strength and comfort she always needed.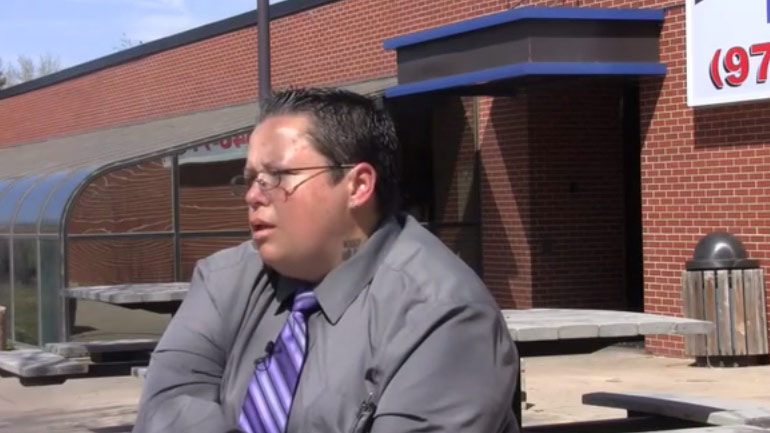 Determination. That's what it took for Danielle to fight addiction and take back her life. Hear more of this mother's journey to sobriety.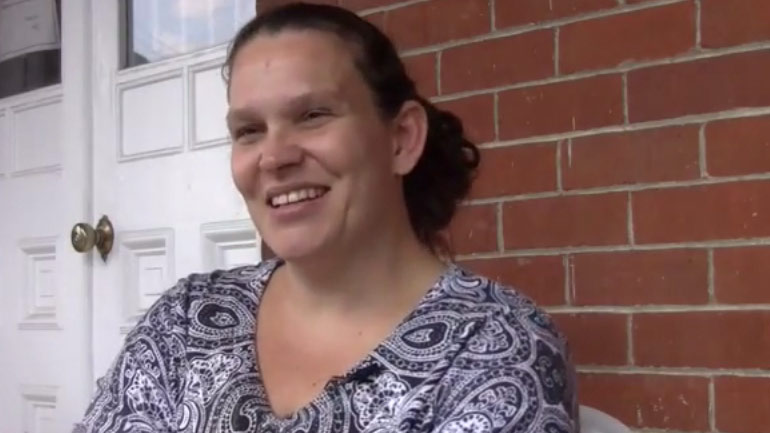 In order to be the mother she wanted to be, Sheba knew she had to get help. Hear what she's learned in addiction treatment.